Complete General and Restorative Dental Care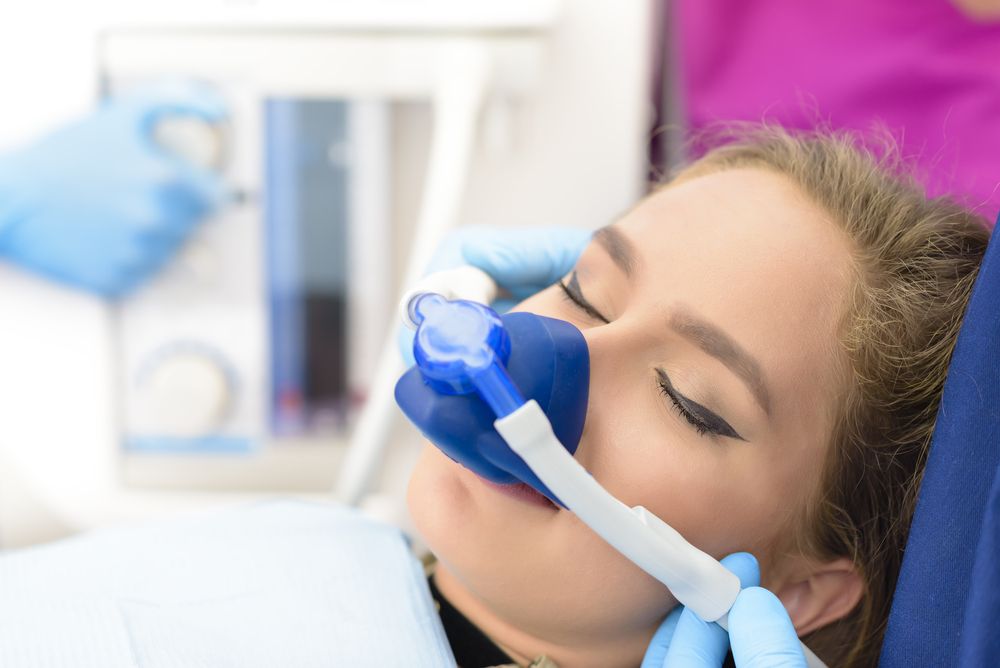 If you suffer from dental phobia or anxiety, oral conscious sedation can help you relax through your treatment. Dr. Mike Farrar and Dr. Mark Harper have been extensively trained in sedation dentistry, and many of our patients travel long distances to take advantage of this signature treatment.
With advanced training in dental implants, Dr. Clint Buchanan and Dr. Harper offer comprehensive treatment. We offer several different types of implants, including traditional, mini, immediate-load, All-on-4®, and TeethXpress®. Our doctors employ the most advanced technology to ensure your comfort.
Dental crowns are custom-made restorations that can fit over a damaged tooth, or attach to a dental implant to replace a missing tooth. We offer crowns made from advanced materials, including porcelain, e.max®, zirconia, and can often provide restorations in a single visit using CAD/CAM technology.
Our practice offers traditional, removable dentures, as well as implant-supported restorations. For patients who have suffered from severe damage to their teeth, we can provide immediate dentures following extraction. Our doctors will make any adjustments to ensure function and comfort.
For patients with small to medium-sized cavities, a filling is typically the recommended treatment. Traditionally, silver amalgam was used to repair damage from cavities. Today, we use composite resin to preserve the structure of the tooth and provide a more aesthetically pleasing appearance.
Dr. Harper provides orthodontic treatment to help our patients move their teeth into proper alignment. In addition to traditional braces, our practice also offers Invisalign and Six Month Smiles. These treatment methods can provide effective results in a more discreet manner.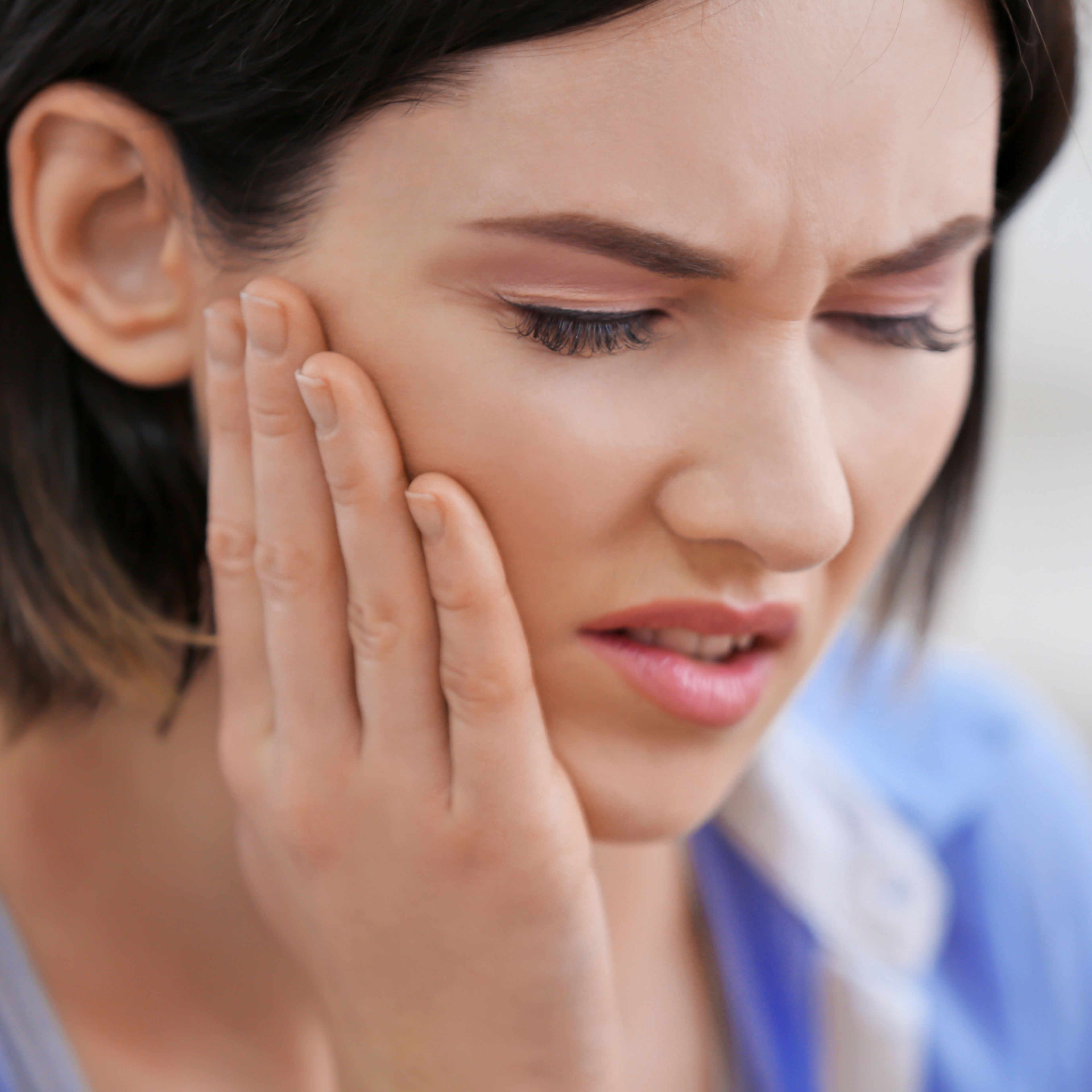 When a dental infection is allowed to spread to the root and nerve chamber, root canal therapy can be performed to save the tooth from extraction. During this procedure, your dentist will remove any signs of decay and infection, and cap the tooth with a dental crown to preserve the structure.
Periodontal Care
If left untreated, gum disease can lead to tooth loss and severely impact your overall health. Scaling and root planing, a deep cleaning that is effective for moderate gum disease, can remove plaque from the pockets between your teeth, and prevent bacteria from accumulating on your gums.
Sleep Apnea
Dr. Harper is continually taking courses on the treatment of sleep apnea. He can provide you with a custom fitting appliance that will reposition the jaw and prevent the soft palate from obstructing your airway while you sleep. Many health insurance plans offer coverage for sleep apnea treatment.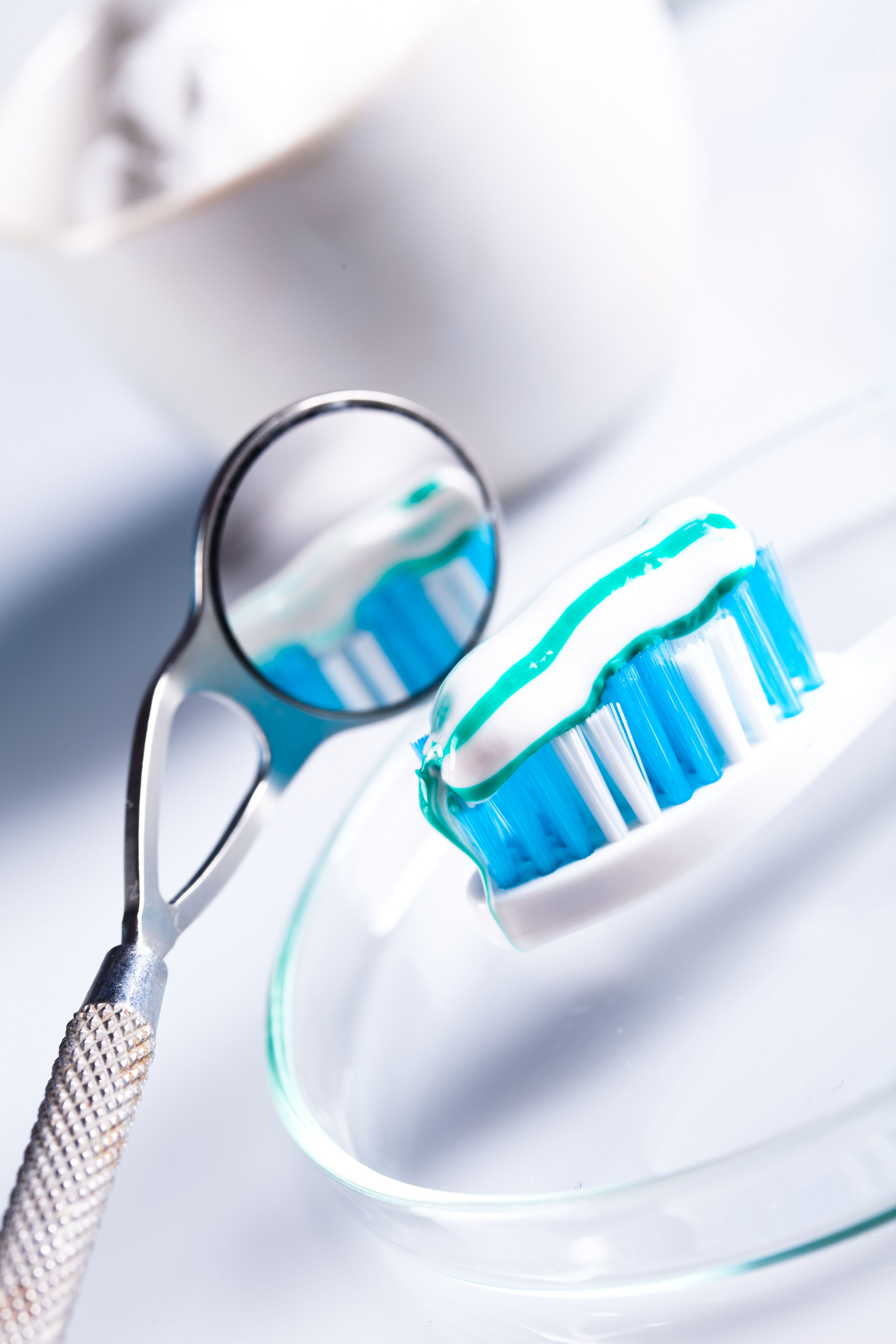 Preventive Dentistry
Regular cleanings and exams can reduce your risk for gum disease and tooth decay. At each biannual appointment, your dentist will also conduct a visual oral cancer screening. We can also provide sealants and fluoride treatments, to help protect your teeth and preserve your oral health.
Extractions
Our doctors will always try conservative treatments first, but sometimes an extraction is necessary to preserve the health of your mouth. Our doctors employ advanced techniques that minimize discomfort, and can provide oral conscious sedation that will allow you to relax throughout the procedure.
Full mouth reconstruction is a customized treatment plan that is designed to address all oral health concerns by combining any necessary procedures. Our doctors will employ the most advanced technology to plan each phase of treatment and restore full functionality to your bite.